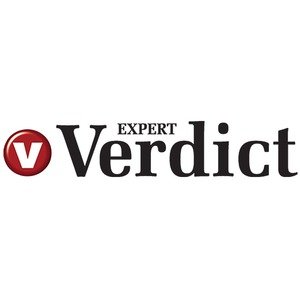 Expert Verdict CM
Unique in the UK, Expect Verdict is both a trusted source of product reviews and a retail brand that provides UK shoppers with a comprehensive source of the latest consumer goods
available today. Over half a million customers, both male and female, shop with Expert Verdict choosing to either place an order by phone or in the post from their catalogue or via the easy to use, secure website. Unusually for a mail order file the gender split is nearly equal, making Expert Verdict a valuable source of that hard to find commodity, the male buyer. This group of empty nesters are aged over 60 and own their own homes. They are financially aware, holding investments, stocks and shares. Interests include technology, travel, computers, fine dining, pets and finances.
---
Demographics
About Catalog Blow-Ins
Catalog Blow-ins allow advertisers to place material into a brand's outbound catalog. Catalog's will reach an active customer profile with a defined demographic.
These defined audiences combined with the cost offset of avoiding solo-mail create the perfect environment for delivering ROI when properly selected for customer profile match against your own audience.
There is an added benefit to them in that they are a welcome mailing in the home rather than being unsolicited. The warm nature of the mailing establishes an implied endorsement for those riding along with the mailing.
Key Stats
United Kingdom
Catalogue Mailing
225,000
18 per year
4,050,000
100,000
Regional
B C1 C2