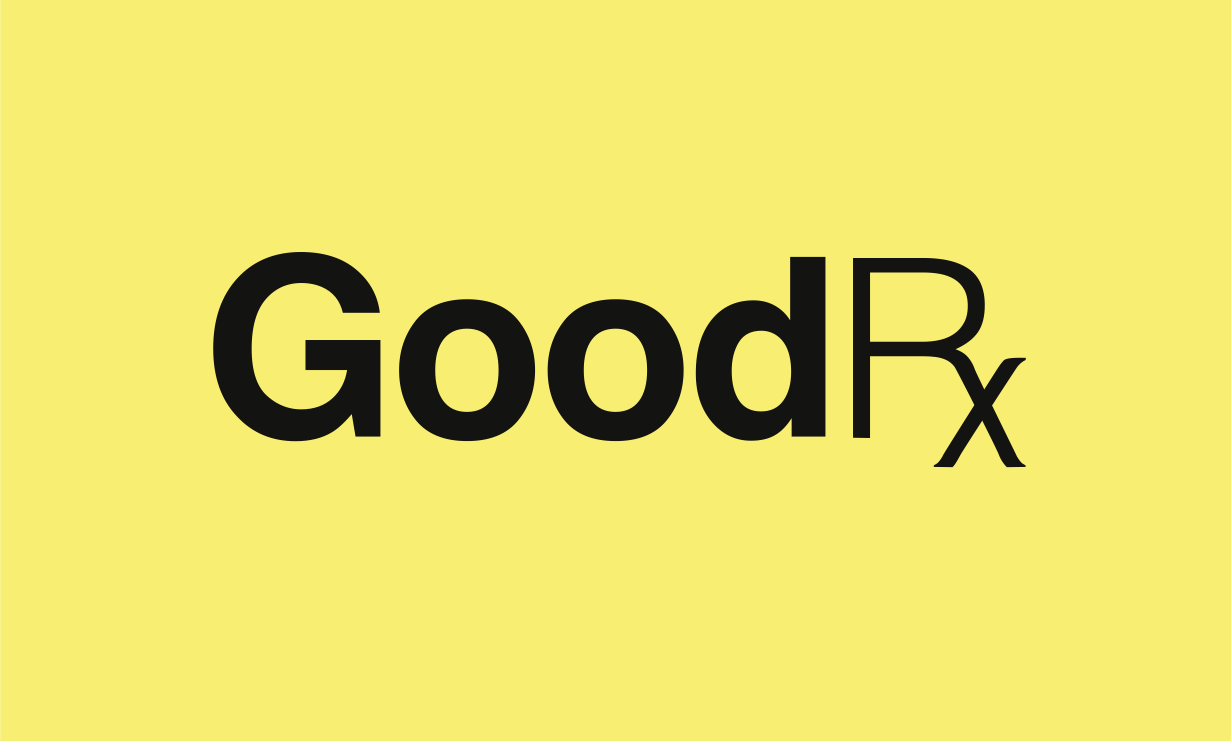 GoodRx Mailer
Health & Happiness Mailer is an industry-first shared mailing program. It's fueled by proprietary data that efficiently delivers highly targeted populations actively looking for discounts on the specific health and wellness products you're looking to market.
• Over 10 million consumers visit goodrx.com monthly to research and save on their medications
• Data gained from these visits allows GoodRx to create mailings that effectively target those who are actively seeking discounts on specific types of medications and wellness products.
---
Demographics
About Co-op Envelopes
Co-op envelopes come in two types, defined by how they target an audience. The first type is a name list of targeted co-ops. The second is geographically targeted non-name addressed mail.
Name list targeted co-ops behave similarly to catalogs and ride-a-longs as they are mailed to a defined name list profile.
Geographically targeted co-op envelopes distribute their envelopes around neighborhood area zones.
Key Stats
United States
Co-op Envelopes
200,000
4 per year
800,000
200,000
National
Yes

Specs
3.00&quot X 5.00&quot
5.38&quot X 8.50&quot
0.20oz