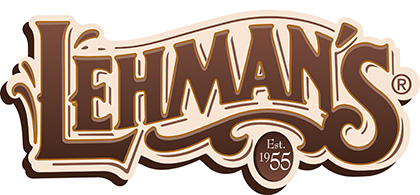 Lehman's Catalog Blow In
The Lehmans Catalog supplies customers with high quality, practical and authentic goods, many made in America. Thousands of products connect to the lifestyle customers are seeking; gardening, food preservation, healthy living, buying locally, self-sufficiency, and more.
Whether the customer is serious about living a life independent from electricity and fossil fuels, or simply curious about organic and lowtech solutions, Lehmans provides that connection with oil lamps, butter churns, water pumps, and more!
---
Demographics
About Catalog Blow-Ins
Catalog Blow-ins allow advertisers to place material into a brand's outbound catalog. Catalog's will reach an active customer profile with a defined demographic.
These defined audiences combined with the cost offset of avoiding solo-mail create the perfect environment for delivering ROI when properly selected for customer profile match against your own audience.
There is an added benefit to them in that they are a welcome mailing in the home rather than being unsolicited. The warm nature of the mailing establishes an implied endorsement for those riding along with the mailing.
Key Stats
United States
Catalog Blow-Ins
333,333
12 per year
3,999,996
200,000
National
Yes

Specs
3.00&quot X 4.00&quot
6.00&quot X 6.00&quot
0.10oz