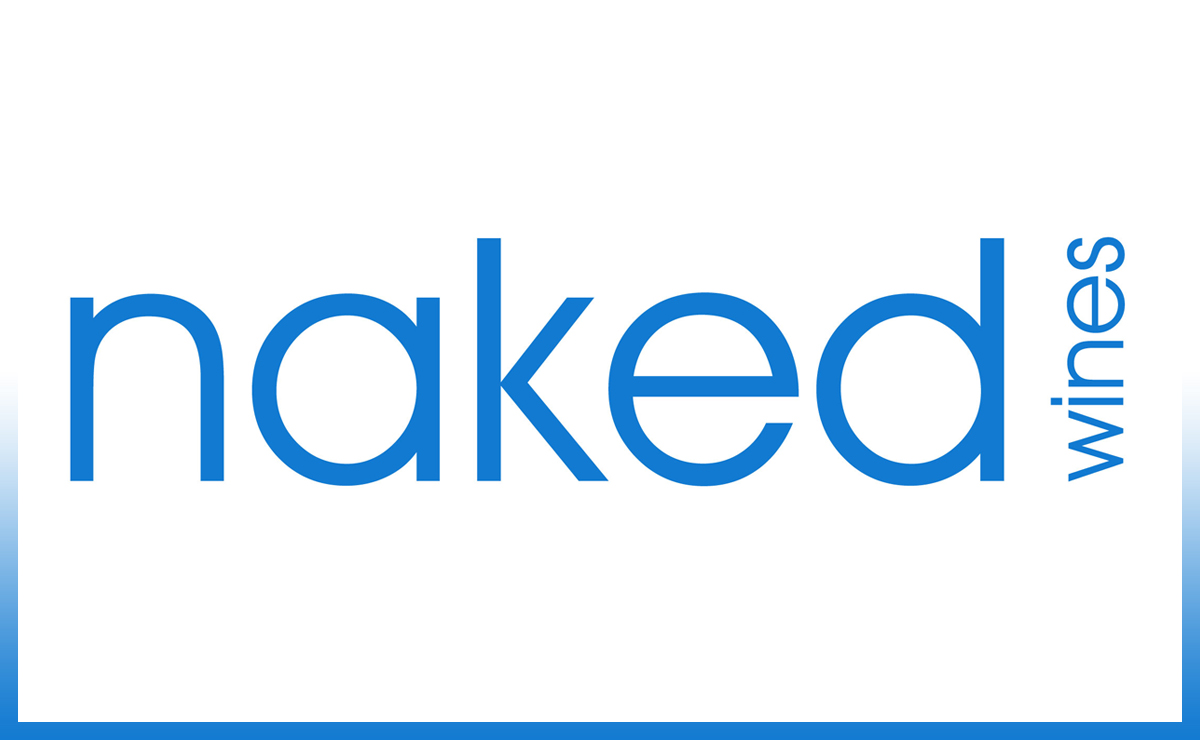 Naked Wines PD's
Naked Wines is an online wine retailer. They make spectacular wines exclusively for you, at insider prices. So your £20 gets you much better wine for your money. They use the money to back hundreds of talented winemakers in 65 places around the world, to the tune of £4 million every month. It's classic crowd-funding. The power of people coming together so everybody wins. You get far superior wine at preferential prices, and the winemakers are able to make a living. Only supermarket profits get squeezed.
---
Demographics
About Package Inserts
Package Insert Programs are designed to carry advertiser messaging in another brand's outbound product shipments.
These shipments contain goods purchased by a recipient at their home address, making them an ideal vehicle to carry a third-party message. Recipients are proven mail-order or online buyers, which enhances response for third-party partners. The ability to target brands with a complimentary audience to your offer creates the perfect partnership.
Running an insert in another brand's packages will yield a 100% open rate for your brand's materials.
When consumers receive a package, they will not only open it, but they will have a rush of endorphins as they open the package they have been expecting! This means your insert will be received at a time of joy and excitement by the customer.
Key Stats
United Kingdom
Parcel Deliveries
50,000
12 per year
600,000
National
A B C1