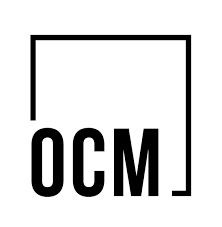 OCM College Email Blast
On Campus Marketing is a 36 yr old college retailer, providing parents the opportunity to buy care packages and linen kits for students. Over 1,000 campuses nationwide endorse OCM, ensuring the "seal of approval".
These schools provide their database of students annually. OCM has relationships with families, students and Universities, and can offer our partners entry to this audience (college kids and their mom) with multiple touch points and components.
---
Demographics
About Email
Email marketing is a very direct way to target a brand's customer base. Email can be executed in a variety of ways.
- Feature a display offer on existing outbound emails
- Send a dedicated email from the other company's server
- Buy a brand's list to send a direct email from your server
The most common method is the Dedicated Email and the reason for that is when the customers of the partner brand receive your email, they are doing so with a level of comfort and excitement. This feeling comes from the endorsement you receive from the partner brand by sending the email on your behalf.
Emails can be very creative, using both text and imagery, in any way you wish. Optimizing an email to be viewed on different platforms is important as consumers continue to divide time between computers, tablets and smartphones. Email lists can be segmented on occasions to create a hyper-targeted audience.
Key Stats
United States
Email
1,200,000
12 per year
14,400,000
100,000
Regional, National