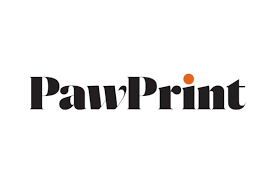 PawPrint Magazine
Paw Print Magazine is the print companion to DailyPaws.com. It is the largest magazine for pet owners in the United States. This trusted resource gives your brand more ways to target and take full advantage of the benefits that come from reaching pet owners from an expected source.
Paw Print magazine hosts a plethora of experts who weigh in on important pet-care topics. These topics include health, behavior, nutrition, gear and more!
Paw Print magazine is backed by their zero waste circulation model that can be targeted to Dotdash Meredith households that own both a dog and/or a cat.
---
Demographics
About Magazines
The consumer magazine category encompasses a large variety of demographically and geographically targeted profiles. Both subscription and rack sale publications have proven to be successful for ecommerce brands. By defining who your target audience is, you can select the perfect profile match. Opportunities exist to reach magazine readers though multiple format including: on-page, bind-ins, and poly-bagged inserts.
Key Stats
United States
Magazines
2 per year
500,000
National