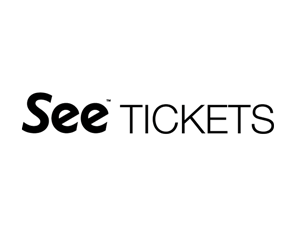 See Tickets
See Tickets is the second largest ticket retailer in the UK, selling in excess of 10m tickets per annum and offering a database of dynamic, accurate and responsive entertainment bookers. See Tickets sells for all major UK and European music festivals including in particular Glastonbury Festival, for which it is the exclusive agent. The company acts as box office to many West End theatres and sells thousands of tickets to stadium concerts and gig venues across the country. In addition to theatre and concerts, See Tickets provides ticketing for large trade shows held at exhibition halls and specialty culinary events popular year in year out. The inclusion of offer inserts with the despatch of tickets sold via See, represents a huge market demographic of customers across the UK and the world.
---
Demographics
About Package Inserts
Package Insert Programs are designed to carry advertiser messaging in another brand's outbound product shipments.
These shipments contain goods purchased by a recipient at their home address, making them an ideal vehicle to carry a third-party message. Recipients are proven mail-order or online buyers, which enhances response for third-party partners. The ability to target brands with a complimentary audience to your offer creates the perfect partnership.
Running an insert in another brand's packages will yield a 100% open rate for your brand's materials.
When consumers receive a package, they will not only open it, but they will have a rush of endorphins as they open the package they have been expecting! This means your insert will be received at a time of joy and excitement by the customer.
Key Stats
United Kingdom
Parcel Deliveries
90,000
12 per year
1,080,000
90,000
National
A B C1