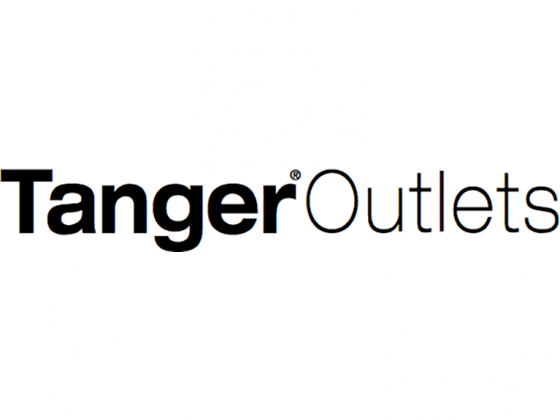 Tanger Outlets - Mailer
Tanger Outlets is the nation's premier outlet shopping destination in 43 major tourism and regional markets. The highly-desirable retailers including Nike Factory Store, Under Armour Factory Store, Coach Factory Store, Michael Kors Outlet, Disney Outlet, Old Navy Outlet, Gap Factory Store, and more draws over 190 million compelling and active consumers annually. They host Shopper Services desks at each center that are staffed all mall hours and are the hub for shopper engagement including loyalty rewards programs, stroller rentals, coupon distribution, and more. The desks host over 3 million visitors annually.
The most loyal and responsive shoppers receive their personalized TangerSTYLE sales coupons at home in two formats, a guide and a magazine through direct mail 3x per year.
---
Demographics
Key Stats
United States
Direct Mail
2,500,000
3 per year
7,500,000
250,000
National

Specs
6.00&quot X 10.00&quot
0.25oz

Additional Media in Brand