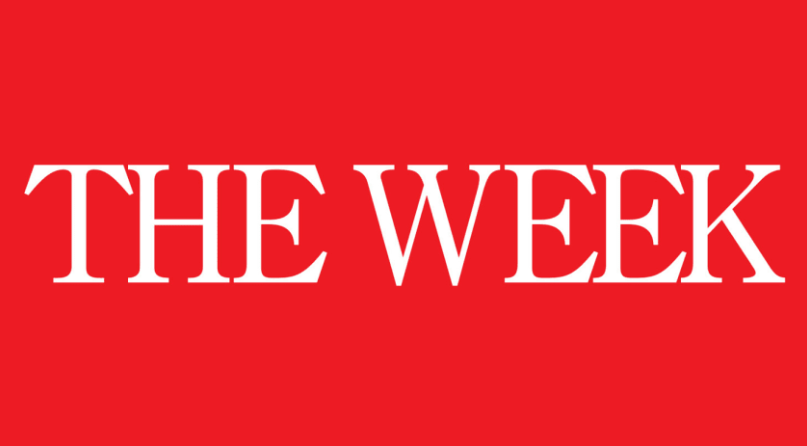 The Week
The Week is a weekly news magazine with editions in the United Kingdom and United States. The British publication was founded in 1995 and the American edition in 2001. An Australian edition was published from 2008 and 2012. A children's edition, The Week Junior, has been published in the UK since 2015, and the US since 2020.
---
Demographics
About National Magazines
The consumer magazine category encompasses a large variety of demographically and geographically targeted profiles. Both subscription and rack sale publications have proven to be successful for ecommerce brands. By defining who your target audience is, you can select the perfect profile match. Opportunities exist to reach magazine readers though multiple format including: on-page, bind-ins, and poly-bagged inserts.
Key Stats
United Kingdom
National Magazines
126,055
52 per year
6,554,860
National
A B C1