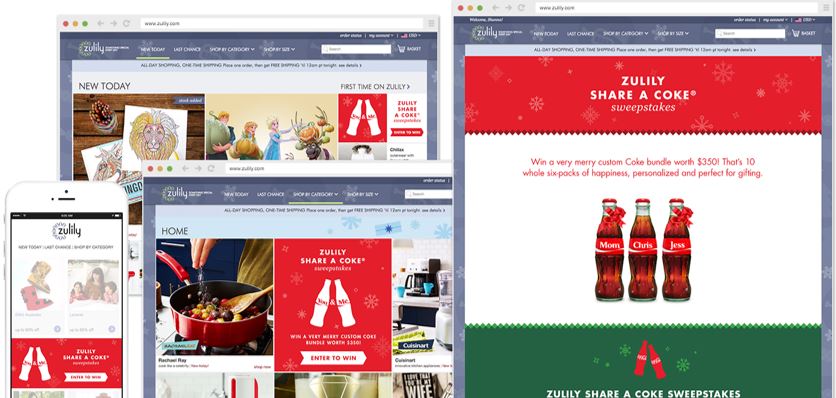 Zulily Digital
This multimedia package through Zulily offers advertisers an outlet through emails, exclusive sales events, package insertions, and digital landing pages. Advertisers can reach millions of subscribers and consumers with this variety of channels. Utilize one of the major US online apparel and accessory retailers in the nation to reach affluent women who love to shop, travel, and enhance their homes.
About Customer:
Fashion/Beauty Focused women and Moms
62% attend college
60% have kids at home
---
Demographics
About Digital
The digital market couples well with offline media to support in the final consumer touchpoints before a potential consumer is converted. Digital is consistently evolving and expanding. Digital media offers granular targeting from Social, Paid Search and Display marketing.

Print publications such as magazines and newspapers have strong social followings in addition to online subscribers. This often allow us to negotiate earned media to compliment offline purchases.
Key Stats
United States
Digital
12 per year

Additional Media in Brand